Size Guide

MY BENI CARPETS ARE VERSATILE. MEASURE THE SPACE AND COMPARE THE SIZES OF THE RUG WITH THE GUIDE BELOW. THE PICTURES SHOULD SERVE YOU AS INSPIRATION. HOWEVER, THERE ARE SEVERAL POSSIBILITIES FOR EQUIPPING YOUR ROOM WITH A MY BENI CARPET.
MEASURE THE WHOLE SEATING ZONE IN THE LIVING ROOM!
OPTION A: HALF ON THE CARPET
IF YOUR SOFA IS ON THE WALL, THE FRONT LEGS OF THE SOFA SHOULD AT LEAST BE ON THE CARPET.
OPTION B: EVERYTHING ON THE CARPET
ALL THE FURNITURE OF THE LIVING ROOM SHOULD FIND PLACE ON THE CARPET. FORE AND HIND LEGS ARE ON THE CARPET.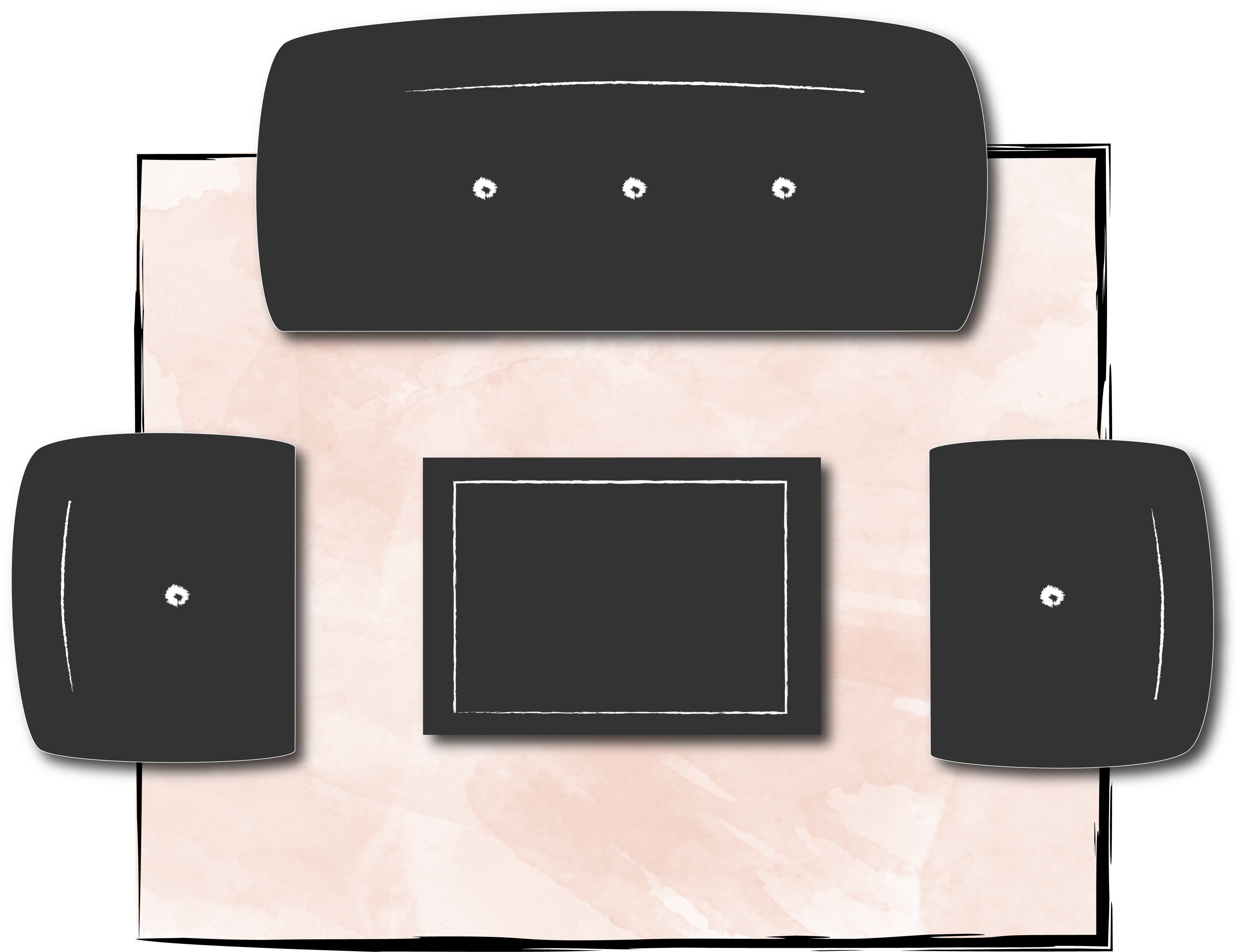 COMPARATIVE SIZE CARPET 250X155
MEASURE YOUR BED AND NIGHTSTANDS
OPTION A: UNDER THE BED
THE CARPET SHOULD STAND AT LEAST 80-100CM ON THE SIDES AND BOTTOM OF THE CARPET.
OPTION B: AS A RUNNER
PLACE TWO SMALLER RUGS ON EACH SIDE OR PLACE A SMALL RUGER ON THE BOTTOM RUG UNDER THE TWO BACK LEGS OF THE BED.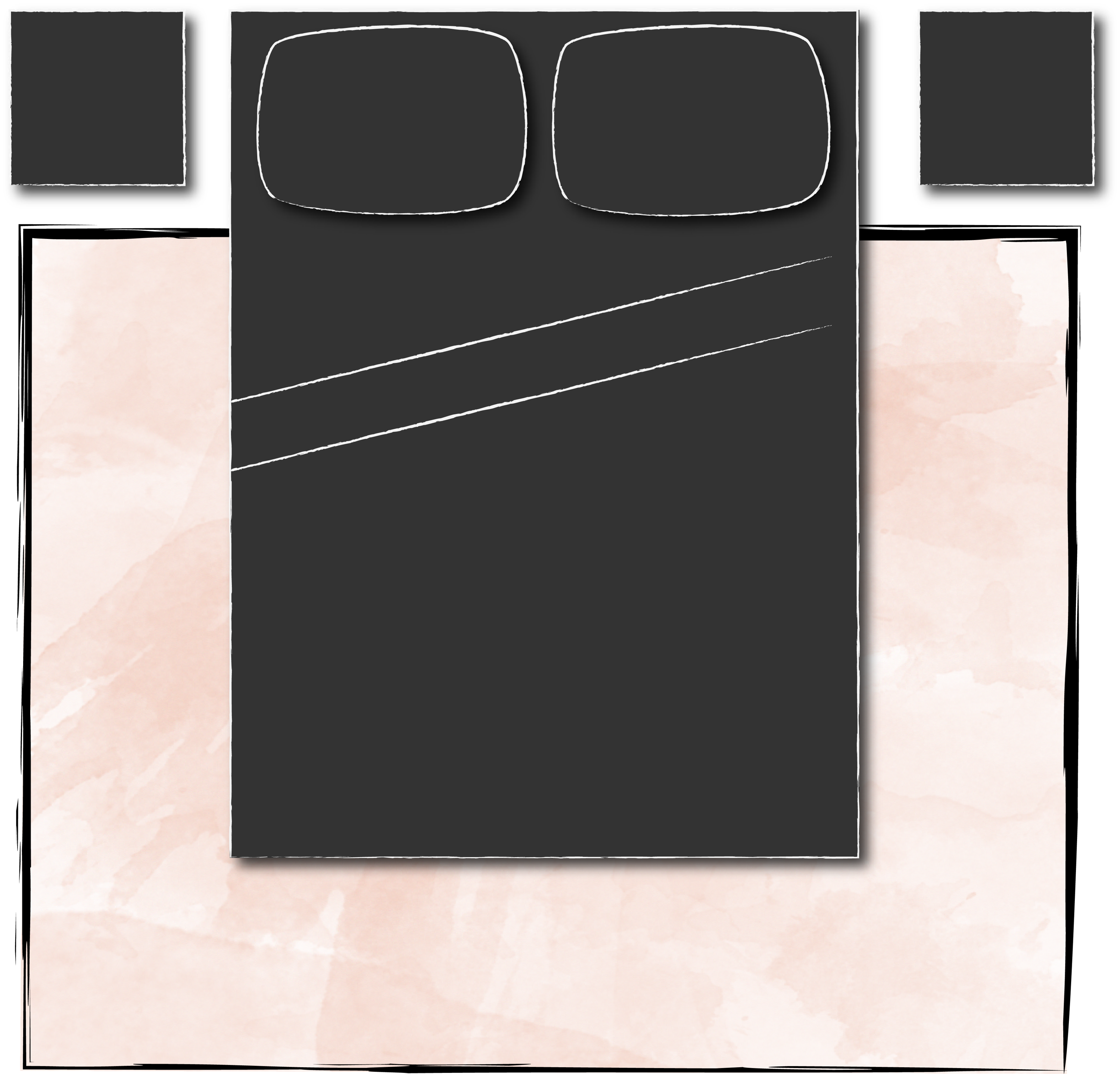 COMPARATIVE SIZE CARPET 240X155
MEASURE THE WHOLE DINING AREA INCLUDING CHAIRS.
THE CARPET SHOULD BE LARGE SO THAT ALL CHAIRS STAY ON THE CARPET.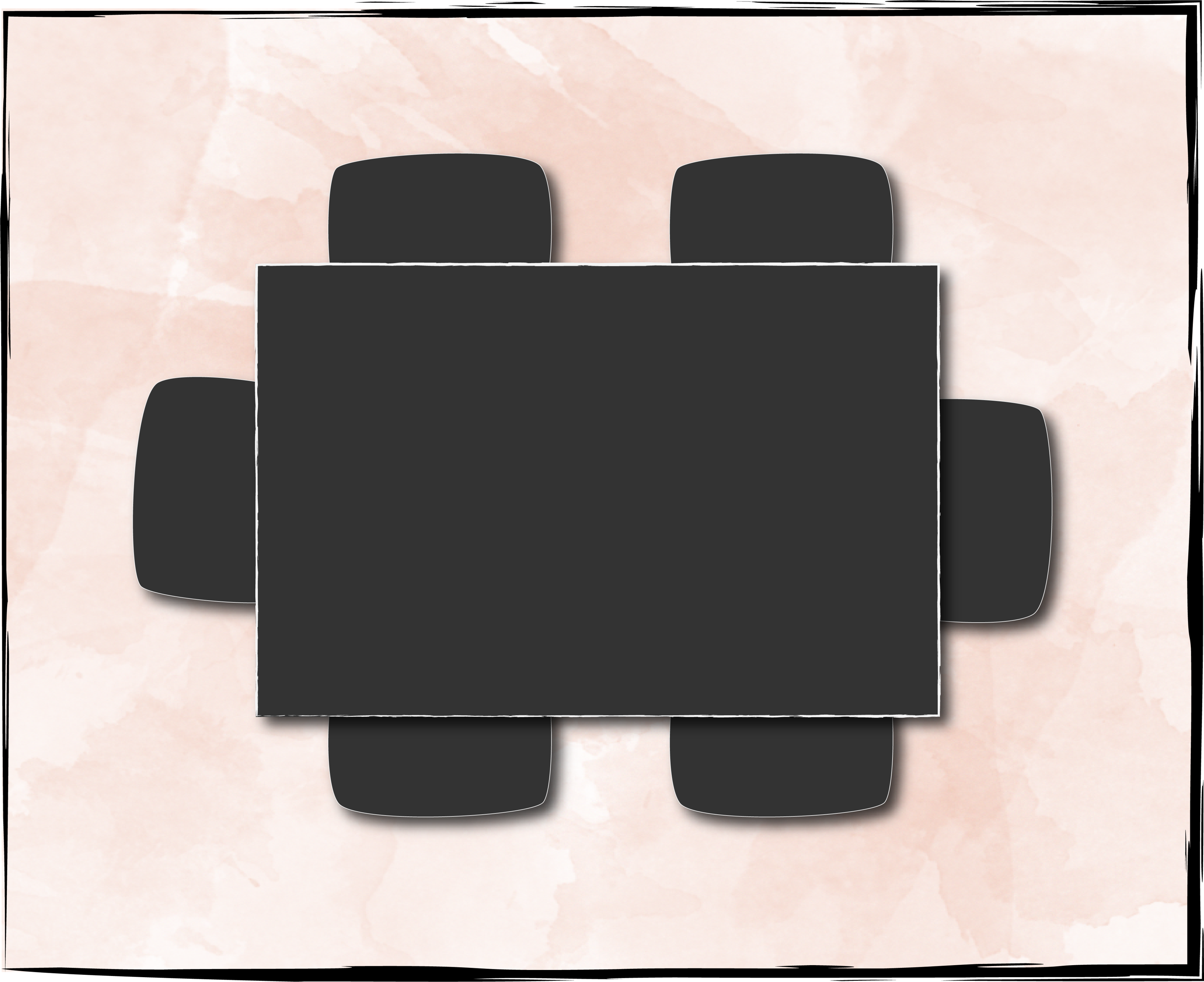 COMPARATIVE SIZE CARPET 300X210
REGARDING THE PATTERN AND SIZE, WE CAN ADVISE YOU. WITH OUR TEAM IN MOROCCO WE CAN FULFILL EVERY CUSTOMER REQUEST.
GET IT CONTACT WITH US!